About Us – Bloggermoms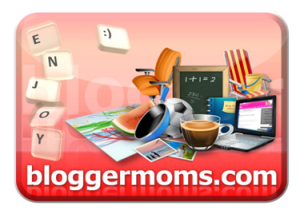 For many of us, life spans multiple cultures. And that throws up many nuances, joys and challenges. Bloggermoms celebrates life at the cross section of different cultures – as a mom and as women. Join us, we would love to hear from you.
We are all about personal stories, experiences, questions – No sales stuff, please.
Three ways to join (its all free and we never spam you
Let us know your thoughts by commenting
Register with us for our newsletter bringing you the latest in stories, ideas and tips from the site
Write with us – register and share your story and thoughts.
Please read our community guidelines.
Do you have questions? Comments? Let us know at priyan@bloggermoms.com
For media and advertising enquiries, email contactus@bloggermoms.com
Media Coverage
India Today Woman : Online Moms
Bloggermoms Releases List of Top Indian Baby Names
Top 10 New Year Resolutions for 2010 for Moms
Last 5 posts by Bloggermoms