Back to School 2010 – Top 5 things to do for back to school 2010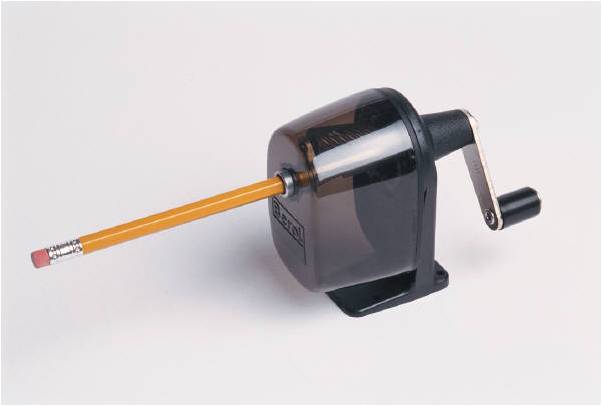 Back to school time? Already? At last? Whatever your attitude, here are top five things you can do as back to school time kicks in. The ideas are meant to celebrate summer, vacations and new beginnings!
New School Year Resolutions: As you wind down your summer, look back on the year that's past with fresh eyes and make your back to school resolutions or goals. Both parents and kids can make resolutions, and resolutions can span anything from health, academics, behavior or even dress. See here for some ideas and add your own.
Back to school party: Kick off the year with a back to school party with your favorite friends. It does not have to be complicated – a simple play date or a picnic at the park can help kids and parents get re-acquainted before school starts.
Summer Story Book: What was your 2010 summer story book? Use tools like PowerPoint to add in pictures and captions to build your own summer vacation story book. Add in clip art where you don't have pictures and simple pictures of artwork or summer camp memories.
Last Splash of summer: What did you want to do this summer and did not get around to? A trip to Spain like Michelle Obama? Maybe there is no time for that, but get the kids together and generate excitement around simpler activities like splashing in a makeshift or real back yard pool, going on a picnic, taking a weekend trip, or shopping summer sales. If you or your child is feeling like the vacation went too fast, a short celebration of a favorite activity would help everyone get into the mood for the school year.
A do-nothing day or evening: School means activities, scheduling, homework – picking up the pace. So end your summer with a do nothing day or evening where everyone lazes around with permission (including Mom). Chores are outsourced, and all that's on the schedule is a favorite family activity.
So what do you do to celebrate end of school? Let us know your ideas!
Here are some teacher tips for back to school time from a veteran teacher and some additional back to school tips.
Back to school breakfast ideas for kids.
Back to school lunches with a multicultural twist
Last 5 posts by Bloggermoms