Childrens Lunch Menu for This Week – Multicultural Ideas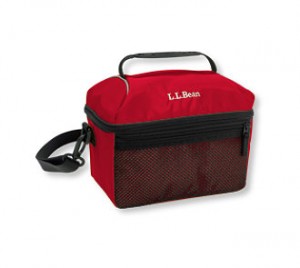 Kids lunch box ideas. Kids lunch box recipes. I struggle with this every week, so I thought writing it down would give me ideas and make me more disciplined and reduce the morning rush. I try to keep it multicultural with vegetarian options, and of course healthy. I also try to include a fruit and a veggie in my lunch snack combination.
| | | |
| --- | --- | --- |
| Day | Snack | Lunch |
| Monday | Whole grain cereal such as Cinnamon Oats | Italian Green beans, Spaghetti with tomato sauce, garlic bread |
| Tuesday | Cantaloupes, Cheese Stick | Colorful Chide |
| Wednesday | Pumpkin Chocolate Chip muffin | Baguette, Provolone Cheese slice, salami, grapes |
| Thursday | Yogurt | Salty French Toast with Ketchup, Clementine |
| Friday | Whole wheat crackers | Vegetable Fritatta, Sweet Potato Fries, Applesauce |
Please add in your ideas as comments. I would love  to hear from you. Also, you can find other ideas here. I update this every week, so please come back!
Ok, check out the latest one here.

how many plays did shakespeare write
employment verification letter
low calorie snacks
groupon denver
amazon promotional code free shipping
Last 5 posts by Dora