Earth Day – Everyday Things to Replace with Reusables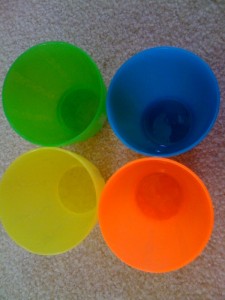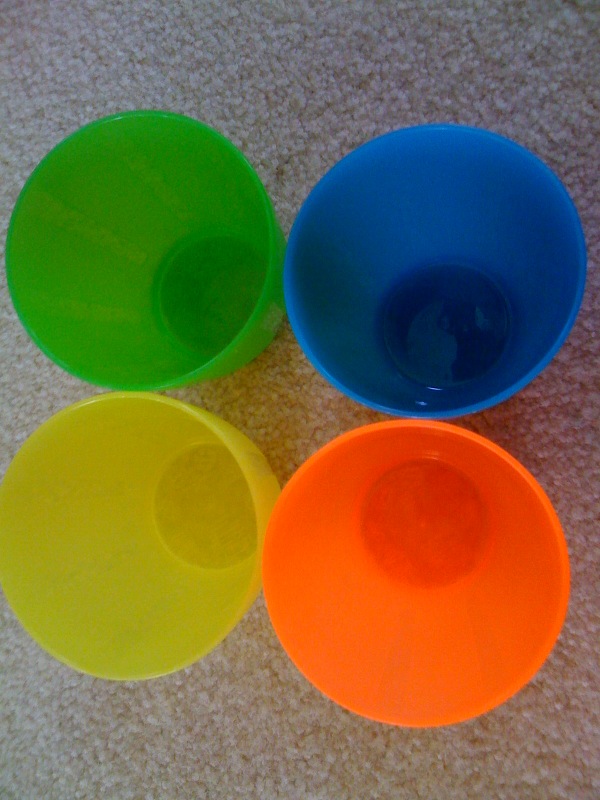 Disposables are attractive and convenient. But are they indispensible? We tried weaning ourselves off certain disposables and found it to be surprisingly easy. Its just that habits have become so ingrained that any break from them seem more difficult than it really is. Re-usables can be cheaper, healthier and they are certainly greener! So take a pledge to go one month using more re-usables – you dont need to commit to a lifetime just yet. Give yourself a month and see at the end of it if you want to keep doing it at the end of it. The list below has mainly kid related ideas because we think the more kids do environmentally friendly things on a daily basis, the values seep in indirectly.
Have you replaced something with reusables? We would love to know! Please add to the list below.
 Here they are:
Paper Towels – Cloth kitchen towels work great. Even if you are not ready to give up on paper towels yet try using cloth towels for some of the messes, and then wash it off at the highest temperature allowed. They may not always keep looking pristine, but you can always keep some 'working towels' and some decorative ones.
Kids Party Glasses – Instead of paper or plastic cups, use dishwasher safe colorful re-usable cups. They look prettier and classier and work great for parties.
Napkins in Kids Lunches – Using cloth napkins for kids lunches work very well. Yes, you will need to add them to laundry every day, but dont you do enough laundry already? Whats a napkin when you do such a big load anyway!
Plastic Bags For Kids Lunches – This is difficult. For those who dont like to do dishes, throwing a bunch of fruits or vegetables in a zippered bag is quick and easy. But using a lunch box with compartments, like some of the bento boxes, actually work well, save money and do well for our environment.
Water Bottles in Cars –Use a re-usable water bottle. You may find some good ones in  your local Target or a store like that, maybe in the childrens lunch section.  It is convenient to pull out one of the bottled waters and throw it in the cup holder, but it only takes a few minutes more to fill a re-usable bottle, and it may turn out being cheaper, healthier and certainly greener.
Do let us know what your ideas are on easy things to replace with re-usables. Do you think we can reach a list of 20 everyday things to replace with re-usables?
Read about how green habits get formed and lost here in Rajvi's post on 'Reduce, re-use, recylce'.
Last 5 posts by Bloggermoms