Celebrating Earth Day With Kids – some multicultural lunch box ideas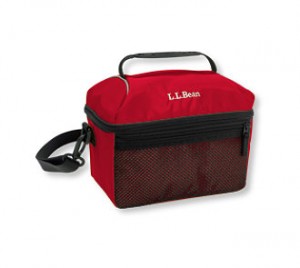 Earth week lunch menu planning? Earth Day 2010 is on April 22nd.  Here are some multicultural ideas that celebrate the amazing diversity of options our earth has to offer. Of course you can spread out and have an adventurous international day a week while you use staples for the rest of the days.
Please add in your ideas. I would love to diversify my menu further with your input.
| | | |
| --- | --- | --- |
| Day | Snack | Lunch |
| Monday (Italian) |   | Spaghetti, Garlic Bread, Meatballs, Salad |
| Tuesday (American) | Applesauce and graham crackers | Ants on a log – celery stick filled with peanut butter and raisin ants, yogurt |
| Wednesday (Indian) | Sooji Chillah | Calcutta Rolls, favorite fruit |
| Thursday (Chinese) | Rice Cakes or moon cakes (delicious – available in Asian stores) | Noodles and stir fried veggies, Chinese chicken (scroll down for quick chow mein recipe) |
| Friday (Mexican) | Whole wheat crackers with salsa | Chicken or cheese quesadilla, corn, sour cream |
Last 5 posts by Dora