Earth Month – Top Activities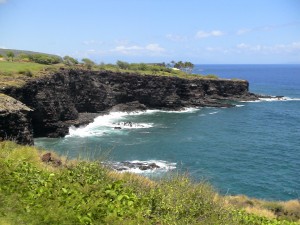 Activities for earth month on your mind? Below are some ideas for celebrating earth month with your family. Please add your suggestions!
EARTH MONTH CALENDAR
Start your planning early by building an earth month calendar with your family. Mark out earth day of course, but also other special activities around town based on the theme. For example, a visit to the botanical gardens, a local farm or starting a backyard plot for the kids. Also assign tasks to the kids (and adults) around the theme, such as identifying 5 new things to recycle.
EARTH MONTH NEWS
If you get the newspaper, and your kids are old enough, let them identify news relevant to earth month. Talk about why and how nature impacts us. For example, the tsunami in Japan – what is the impact, why did it happen, how the world works!
EARTHY VISITS
Plan a field trip maybe with friends to a forest trail or a nature reserve. Take photographs, and discuss life cycles of trees and rivers, and get some exercise in the process.
LOCAL FARMING
Investigate farms in your area that allow visits. Many farms have great activities for kids. Check out whats growing in season, participate in harvesting, if possible. If not, at least visit a farmers market and discuss the food available, where it comes from, how the farmers get it etc.
ANIMAL PLANET
Get each family member to choose an wild animal. Then research the animal in the library, online, see where it is from, how many are left in the world, whats impacting its survival. Capture everyone's thoughts and research in an earth day binder.
More earth day ideas? Please let us know. We are building a list!
Last 5 posts by Khushi