Easy breakfast for Kids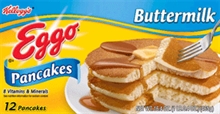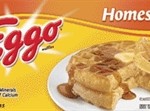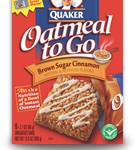 My son's school starts at 7:45. That means he has to be out of the house by 7:30.  As I need to go to work too, I always get the following breakfast items for my son. NO turning ON the stove in the morning…Thats my policy…All the below ones needs to be heated in microwave.
1. Frozen Pancake. Get the Eggo type or publix brand..
2 Frozen waffles
3. Oatmeal bar to go.My son loves the brown sugar and cinnamom flavor. There are lot of flavors. You dont need to even use the microwave for this.This is my highest rated one.
 4.Frozen french toast..
Ofcourse..everybodys choice..CEREALS!!!!!
What are your choices? I will be happy to add them to my list……
Last 5 posts by lydia