Holi Contest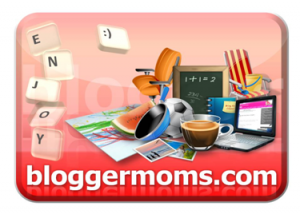 Write a post on Holi on this site between February 24, 2010 and March 1, 2010. Share your Holi stories, celebration ideas,  favorite recipes…
We believe creativity takes many forms, so posts can be observations, fiction, recipes, advice, humor – anything you would like to share. Content should be fresh and not duplicated or plagiarized. We are not looking for published and professional authors but for talented individuals interested in sharing. Its more the thought that counts, in this case! 
Post should be of 250 words at least
Posts should follow our community guidelines. No spam, sales pitches, product pitches, link fests, offensive material of any kind, please. Bloggermoms reserves the right to remove any such posts.
Bloggermoms adminstrators do not qualify
Posts should not be duplicated or posted on any other location on the web.
One winner will be selected from all qualifying posts by Bloggermoms panel of judges. Results will be announced after March 3.
Feedback or comments or questions? Email us at contactus@bloggermoms.com