Summer Activities and Ideas Event – Going on now!!!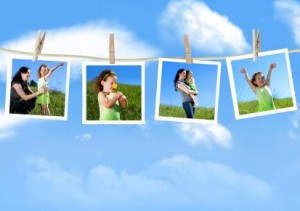 Mangoes, watermelons, vacations, sand, beaches, grilling out – welcome Summer! Hey Bloggermoms, with summer and summer vacation just round the corner, we thought it would be a good idea to do an event around summer.
So what are your plans this summer? How are you planning to keep the kids busy?
What do you do when the few hours of relief from having our dear little kids in school is gone 🙂 ? And how do you make memories and plan to make memories?
Or maybe its just something you do for your self as a woman in summer.
You can post anything related to summer, and link back to this page to be part of the event.
Summer ideas,  Summer party themes,
Summer recipes, summer dreams
Summer highs and summer lows,
Summer poems and summer prose…
Looking forward to hearing from you all!
The Bloggermoms Team.