Hair Conditioning Tip
Learnt this at my hairdresser. If you put oil in your hair, just massage in after your workout (or maybe before), wrap a towel around it and sit in the sauna for 10 minutes. The steam helps the hair absorb the oil and you will come out looking gorgeous (after shampoo of course).
Now check with your doc about the sauna though – not safe for everyone.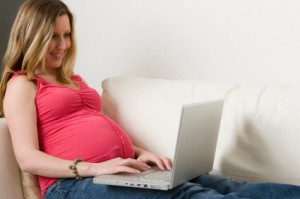 Last 5 posts by Dora