Halloween Activities for Kids – Must Dos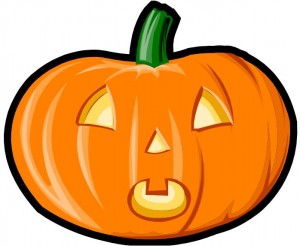 Halloween activities for kids hold several must dos. If you are from the US, this is a refresher, and if you are new to the US, this is a checklist of things to do to explore this fun festival.
Visit a pumpkin patch (there are usually several in the area, just google for reviews)
Ride a hay truck
Carve pumpkins in fantastic shapes
Decorate your yard with fall and halloween parapharnelia (ghosts, pumpkins, lights)
Go trick of treating with your kids
Watch scary movies
Repent eating too much candy
Enjoy! Happy Halloween.
What are your Halloween ideas? Please add to our list.
Here is a list of new halloween ideas.
To enjoy the festival, use our ideas on a healthy halloween.
Here are some Halloween costume ideas from India.
Last 5 posts by Bloggermoms