Happy Chinese New Year and Happy Valentines Day!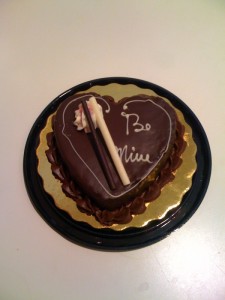 Hope everyone is having a great Valentines day. Have a wonderful, romantic time.
Also a very happy Chinese New Year. For those of you who like me have fallen behind on resolutions, this is a great time to start again.
For inspiration on resolutions check out our post on top resolutions for moms.
Last 5 posts by Khushi