Happy Mothers Day!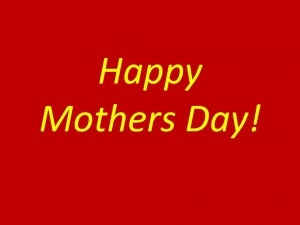 A very happy mothers day to moms and grandmoms everywhere. Hope you have a wonderful time celebrating this special day with your kids and moms.
If you mom lives far away, dont forget to call, and check out this article on celebrating mothers day when your mom is far away.
Also we have some posts on gift ideas for mothers day and ways to make the day special for yourself!
Love and happiness!
Bloggermoms Team
Last 5 posts by Bloggermoms