Homework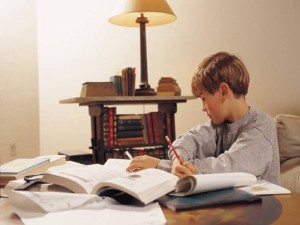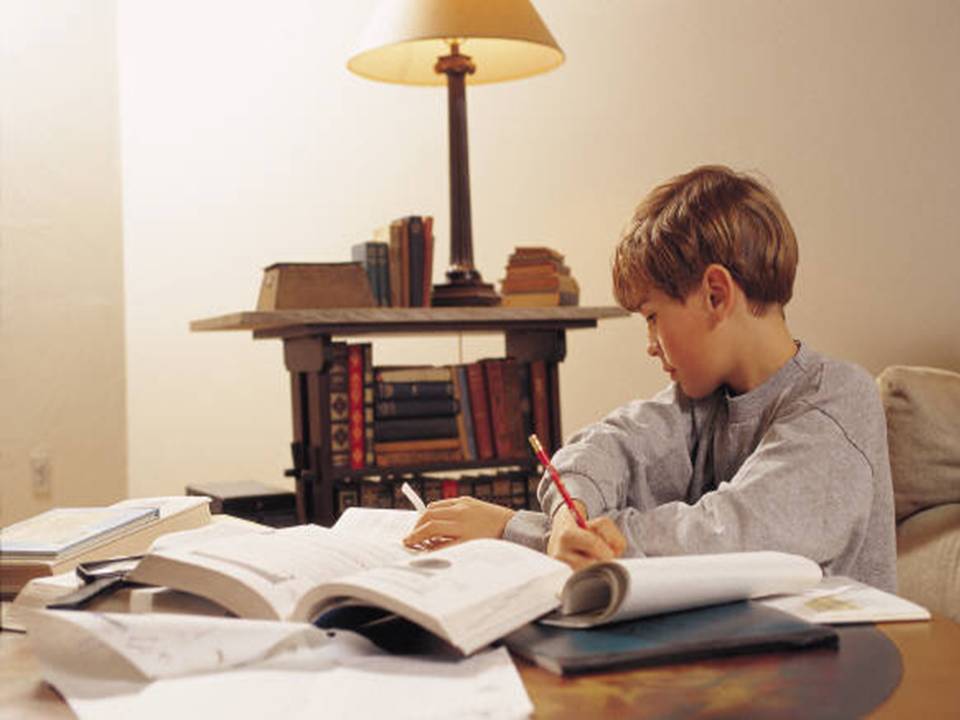 We went out of town all weekend and when we got back, I suddenly realized that homework was due….(shame on me, lazy mommy :))
The babe is in kindergarten and though we dont officially get homework, we are begining to get projects to do at home. Simple ones – collecting pictures, reading a particular book, writing or drawing something. But activities that portend of bigger loads to come.
Unlike my son, who loves doing his projects, I almost never liked homework till I was much older. It was always too much, too restrictive. I remember my parents sitting me down for hours on end on holidays and other days when I was younger as I had all this school work to finish. What I struggled with most was my mother tongue. The school I went to prided itself on the standard of Bangla they taught  the girls, and I could never bring myself to read as much in Bangla as I did in English. So I suffered through all the grammar and literary works.
As I grew older though, it did get easier. First, I did not have Bangla any more. Second, those rigorous hours of doing nothing else, learning  to plan my time so that I did homework first, being completely forbidden to indulge in many activities before my exams, all made it so much easier for me through high school and college.
So now I am conflicted. Do I put the poor babe through the harrowing routines of my childhood that did, infact, greatly benefit me in the end, or do I let him enjoy a more casual approach. What do you think? What are your rules for homework?
Last 5 posts by Khushi