How to sell your house in this tough market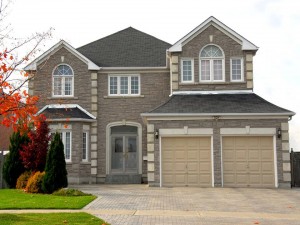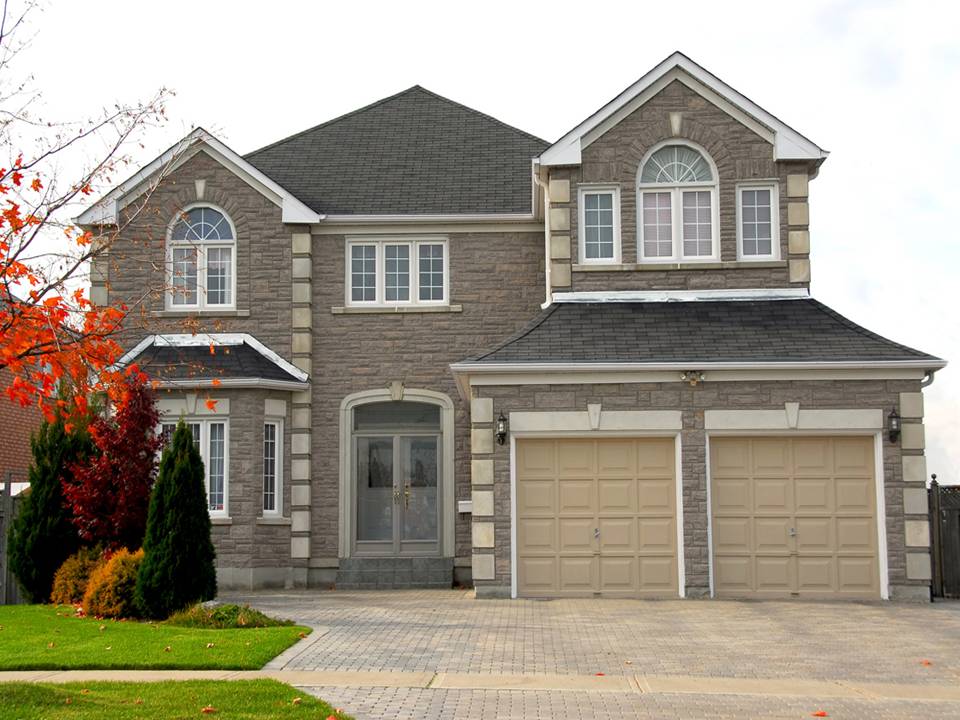 My house sold after being on the market for 16 days. In this economy it's simply unheard of, but not impossible. You can set yourself up for success too.  Just remember you will need to go above and beyond what you normally would have done 10 years ago. First we thought about whom our house would appeal to.  It was the right price and size for a young family or a young couple wanting to start a family. All our decisions came with our target buyers in mind.  We knew they would more than likely have a small nest egg and we would have to be willing to throw in as much as possible. Here's what we did in list form because we are all a bit busy to read long paragraphs. 
We updated the kitchen with a back splash and stainless steel appliances with child safety features.
We darkened our hard wood floors.
We made sure to declare that the following items stayed: refrigerator, washer & dryer, plasma television with surround sound speakers, receiver and subwoofer. We had to appeal to the male side as well.
We had designer paint colors through out the home with modern furniture. Most furniture stores offer free in home design consultation in the hopes you will buy furniture from them. Well, we got all the information and layouts needed and then bought furniture at discount stores saving us thousands of dollars.  –Sorry furniture sales people.
We fenced in our yard when we first moved in because we have young children ourselves. We put up privacy trees to shield out views of neighboring houses. We also had comfy outdoor furniture. I made sure to keep the child slide and some toys visible again to appeal to our target buyer.
The most important thing we did was to have our yard professionally landscaped for curb appeal. We had bright flowerbeds in the front and stonework. The mulch was black which made the flowers and bushes pop. I added a nice welcome matt, two wicker chairs on the front porch with pots of flowers at the entrance. It looked absolutely beautiful and brought in lots of lookers.
We priced our home with room to negotiate and hired a real estate agent that knows her stuff and advertises everywhere. When choosing an agent make sure they post great photos and have professionals take the video. They should also have flyers in the front of the house, as lots of people drive by their favorite neighborhoods before houses hit the MLS site.
When showing our home we cleared all counters and put items in storage so our closets were half empty, making it seem like there is plenty of space.
We also did not fight much on paying 5,000 towards closing cost, knowing our target buyer would not have the cash. We did however stay close to 92% of our list price, which is great in today's economy. 
All this combined with baking home made bread, which made the air smell good enough to eat, helped sell our house fast. I wish all of you houses sellers the best of luck. We may meet soon as we enter our search for our new perfect home. Yes, it sold so fast we had to go to an apartment. I said you had to be willing to go above and beyond.  Good luck to all of you.
Last 5 posts by Suzie