Indian Halloween Costume Ideas for Kids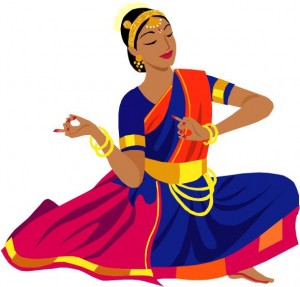 Indian Halloween costume ideas for kids? You have come to the right place. In some ways, Halloween is a way to act out your own inner identities, fears and aspirations. So dressing up in a costume that mimics a place you like or an identity that is part of you seems like a good idea. It may also allow your child to relive about memories from a visit to India, and lastly, allows you to use those gifts from India one more time!
For Indian Halloween costume ideas for boys.
Here are some Indian Halloween costumes for girls.
Here are some how to ideas on multicultural costumes for adults and kids.
Please let us know your comments and thoughts and ideas!
Last 5 posts by Bloggermoms