Chillah – Kids and Healthy Breakfast
This is in context to the event: "Kids and Health Breakfast"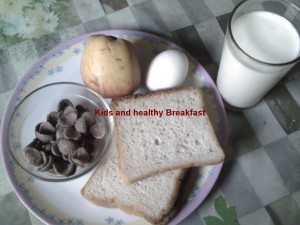 First of all I would like to thank bloggermoms for hosting such a wonderful event.
In my last post, I wrote about Chiilah (a type of pancake).
It's a healthy breakfast option prepared with wheat flour (atta), plain flour (maida) and gram flour (besan).
With the addition of vegetables, it becomes more nutritous and can be prepared as per one's liking and choice.
As very little oil is needed, it's also good for health.
Chillah can be eaten as a whole meal or can be eaten with a side dish, like dips, curd / yoghurt.
If you want to be innovative, put some chopped fruits (apples, bananas…) inside and make a roll for the kids to enjoy.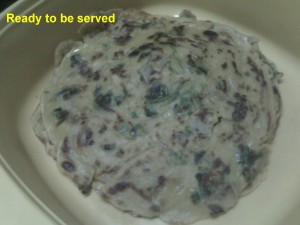 Pl click here for the recipe details and also pictures to show the step-by-step procedures.
Last 5 posts by Malini