Kids Lunch Ideas – Multicultural Lunch Menu for Kids for this week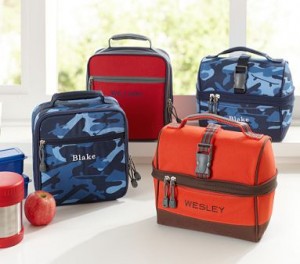 Kids Lunches. Kids lunch menu ideas. For me, I am always lookig for those. So I thought I will start posting multicultural kids lunch menu ideas so that I can get ideas down and make it easier for me every morning. Please put in your thoughts and ideas. I would love new ones.
| | | |
| --- | --- | --- |
| Day | Snack | Lunch |
| Monday | Clementines/ Oranges | Vegetarian hot dog or German Sausage with potato salad and wheat roll |
| Tuesday | Apple Cinnamon Muffin | Fajita spiced Chicken, Beans and Rice, Cheese |
| Wednesday | Fruit Cup or grapes | Carrot Sticks, Pasta with Alfredo Sauce and Broccoli |
| Thursday | Crackers and Cheese | Chicken in peanut butter sauce, Egg Noodles, Oriental vegetable stir fry |
| Friday | Multi Grain Bagel Crisps or Bagels | Pita points, Hummus Dip, Tomato and Cucumber Salad |
The thing is, of course, that all kids dont eat everything. So feel free to choose or modify. I have tried to keep it seasonal, local and healthy where I can. Also, I dont like cooking for long periods, especially for lunch so I have gone in for things which are quick. For example, where I say oriental veggies, you can just take the oriental frozen veggies and steam it and add in a chinese kind of sauce.
You can read some of my earlier posts on lunch ideas kids lunch ideas here.
Some more kids lunch ideas with a multicultural twist here.
Last 5 posts by Dora