Old Year Resolutions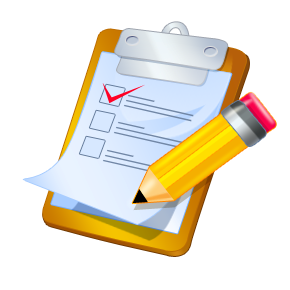 Last year I started making 'old year resolutions' in December. With a month to go, and many a resolution and good intention gone awry, I saw this as my way to claim victory over proscrastination and that sinking feeling that I did not live up to my resolutions for yet another year. It also helps me use the urgency of year end to force changes in my lifestyle and make long pending things happen. So for this year, here's my list :
Throw out 50 things at least (donate, recycle, reject)
Begin exercising 3 times a week (twice on weekend, and once another day- should be easy, right?)
Do something I love (outside of work or kid time) at least twice a week….I am doing it right now
Bake once a week (a must for the holidays)
Organize at least one closet
That seems to be it for now. Maybe the list will grow. Share yours!
Last 5 posts by Khushi