Preschool Diwali Celebrations or School Diwali Celebrations – Party Ideas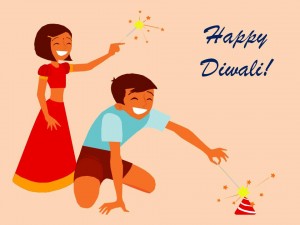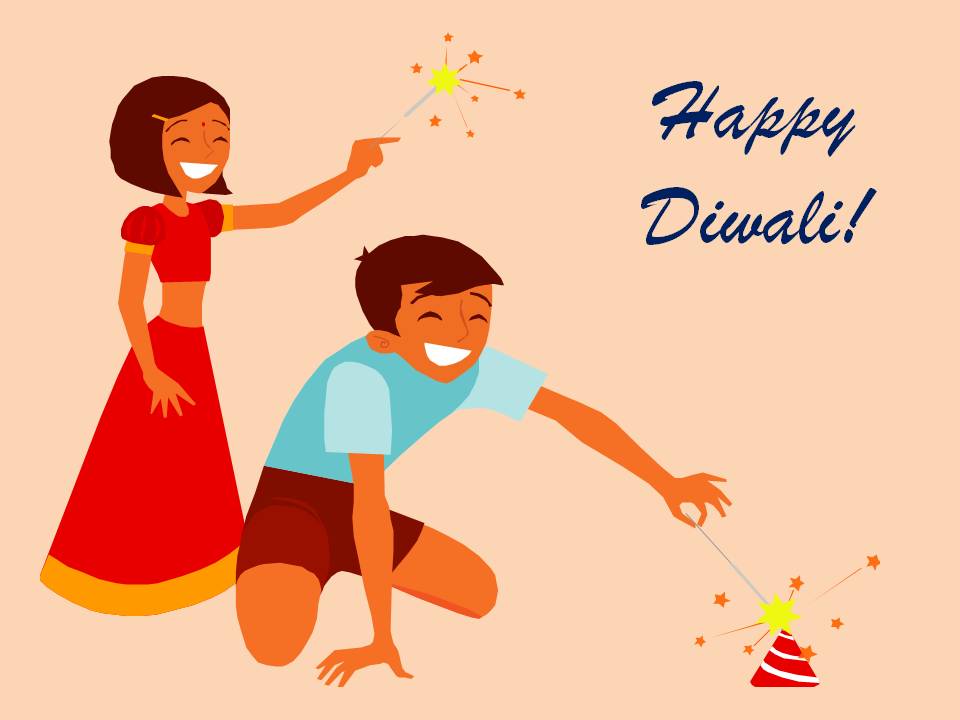 Planning a preschool or school diwali party? Here are some party ideas to do both in school or in a playdate or at home:
For a preschool diwali party or a school diwali party in class or at home:
Decorations for preschool diwali party – setting the mood:
For decorations, take indian themed table cloths or sheets to put over the tables or buy colorful or shiny paper table cloths from a party store
Make centerpieces by making a simple rangoli from colored rice or rhinestones on a paper plate. USe a decorated diya to hold it down.
Carry shimmer dust available at craft stores to scatter over the tablecloths
If you have fresh marigolds, you can take a few to decorage the tables
Play some Bollywood or other Indian music to create the mood.
Food Ideas for preschool or school Diwali parties
Diwali isnt diwali without sweets. So keeping allergies in mind, take dry fruits or nuts (if the parents are OK). Dates, raisins.
Take a cake or cupcakes with the 'sparkler' candles if your teacher is OK with it.
Take some Indian or other sweets that the kids will enjoy or leftover Halloween candy
Take gold and silver coin candies to hand out at the end
Activities for Clebrating Diwali with Kids
Note: You can have these activities at different stations or tables or just do one.
Take sheets of construction paper of different colors and have kids do rangoli with glue and colored rice, colored powder, gold, silver and other shimmers – you get the idea
Take plain diyas – one for each child. Supply glue, paint (including bright colors like yellow, blue, orange or gold/silver), shimmer, stickers – adjust to the kids age.
Candle making or decoration, if diyas are not available.
Have children make diyas of any shape they like from paydough and decorate them.
Show a bollywood dance or two from youtube. Teach the kids some bollywood dance moves.
Prepare a slideshow of diwali images to talk to the kids about the festival
Have kids create art about their favorite fireworks. So a stick with star stickers can be a sparkler, and so on.
Cut out plain red construction paper in the form of photo frames. Twist a silver/golden pipecleaner to make a 'u'. Stick it to the top of the frame so that it makes a hanger to hang from a nail. Give the kids supplies to decorate the frame. Write 'happy Diwali' or the childs name in Hindi or your language for the child to frame.
Set up an Indian dress up station with Indian dresses for kids to try on. Snap pictures to send later.
Other ideas for celebrating Diwali with activities for kids are here.
Last 5 posts by Bloggermoms