Valentines Day Contest – Recycle a tagline for Valentines Day!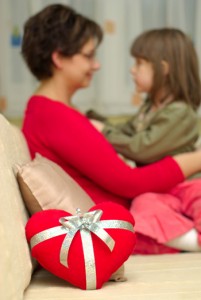 No Creativity? No Problem!
Just send us your favorite tag-line…something that you saw on someone's tweet, or perhaps on FB status or think up one if u didn't like either. You get the idea.
We encourage members and non members to participate in the event. Up for grabs is a $20 Amazon e gift certificate. So make it harder for the judges to choose – ask everyone you know to participate!
The contest is open until midnite Valentines day – and then give or take a couple of days for the judges to choose a winner. Send us your tag – lines at contactus@bloggermoms.com or go ahead and publish it as responses.
As long as it is catchy and captures the spirit of Valentines day, we're game for anything. There are no contest rules. Really.
Add the tagline to the comments!
(Leave your email so that we can contact you if you win. We dont share your information or spam you)
Last 5 posts by CC