Thank you to Bloggermoms reviewers of Ten Avatars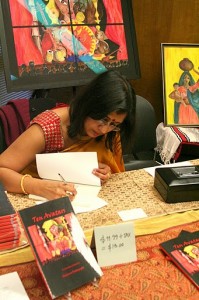 When Ten Avatars was released and announced here on Bloggermoms, 5 people were given an opportunity to review the book by reading a free e-copy, and the winning review was to receive a signed paperback.
I am so delighted to announce that the three reviewers who submitted reviews – Indrani, Dora and Shefalee – will all receive signed copies of the book! This is because each of their reviews is an avatar in itself, and it was difficult not to honor each one for its unique spirit. Indrani wrote like an enthusiastic literary critic, Dora gave feedback and clearly noted her favorite story, and Shefalee presented a genuine reader's perspective. Each of them told us how she identified with the characters and their emotions; Shefalee even said who she may see herself being like in the future! All reviews can be read on the book's page on Lulu.
Thank you so much for the reviews, feedback and enthusiasm… but most of all for sharing and participating in this journey. You should each receive your copy soon.
Best wishes,
Shahana.
P.S. There is still until April 30th to order the book from Lulu with free shipping with coupon code FREEMAIL305 or FREESHIP.
P.P.S. Photos shown here are from the first public opening and signing event in Seattle, the film/performance/arts festival with a women's focus – Aaina – co-sponsored by Tasveer and Chaya. My artwork is displayed along with the book.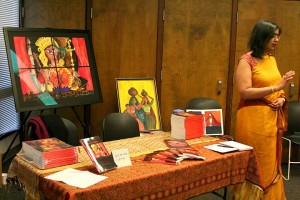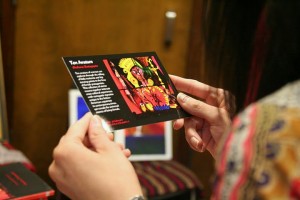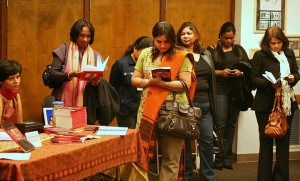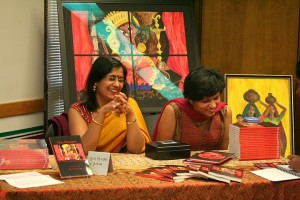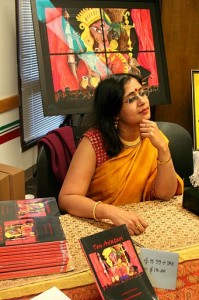 bank of india
pokemon diamond pokedex
philadelphia convention center
att yahoo login
gta 5 news
Last 5 posts by Shahana Dattagupta