The Daily Tip off – Using Pre-natal class logic in real life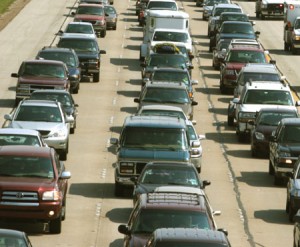 I learnt this in pre-natal class, and it really helps me destress on the go. Isnt that funny, destress on the go?
Anyway, while stuck in traffic, bumper to bumper, turn down the radio, or switch to calming music and breathe in and breathe out. Deeply. Maybe 20 times. Each time feel your breath in your lungs and flowing out of your body. Just as you would have done in pre-natal class or any yoga class.
Try it at traffic lights too. It helps.
Last 5 posts by Khushi