The Ulto Day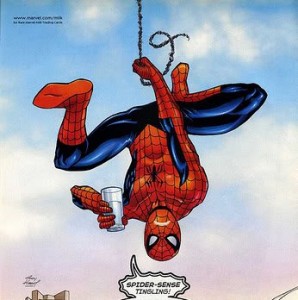 The babe and I have decided to have a 'Ulto' day. In Bangla, Ulto means topsy turvy or upside down. I dont know who came up with the idea – it was probably when we were chatting about how life has changed since the baby got here and I happened to put a shirt 'ulto' on the babe. And I thought it would be a fun way to break some rules and do some crazy things to liven up the babe's schedule. This was about a month back when the babe was struggling with the new rules he had to follow with his brother being here. I thought he would choose the very next day as the Ulto day, but he went to the calendar and chose a day a month away. So now its tomorrow.
Here is our plan of  some of the Ulto things we will do –
Have dinner food for breakfast (maybe boiled egg and bread and butter or pasta and chicken)
Have breakfast for dinner (pancakes!)
Wear our clothes inside out (I am glad I am staying in)
Do storytime and bath in the morning (our usual evening routine), and read even before he gets out of bed
The babe will get to use his brothers blanket (he has been hankering for it for ages) and the baby gets his 'dada's' (older brothers) blanket for the day
Eat candy on a non special day
Paint with the ulto side of the brush
Try to read books ulto
Of course, I am hoping we will be creative and come up with ideas as the day passes. I will let you all know how it goes.
Any ideas you have is very welcome!
Last 5 posts by Khushi