Then and Now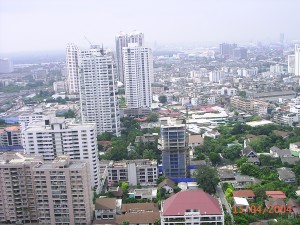 They moved back to the same city, Singapore, from where the couple had started their married life. Same malls, with few more opened in the recent past and same weather. The only difference is from being a couple five years back, now a family with a three and half year old son. Have things changed?
Dinner time conversation:
Then
Husband: when did you get back home from your institute today? Did you clarify your doubt regarding impairment of assets with James? You should read US GAAP. It is so detailed in this regard.
Wife: I don't quite agree. I feel the International Accounting Standards are very practical in their approach. International GAAP is at least not so theoretical like US GAAP.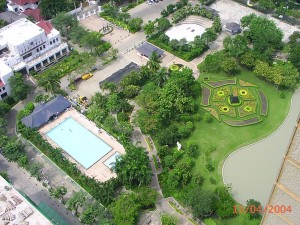 Now
Dad: How was school today? Did you play with Arjun during the break?
Son: No Dad. Arjun and David pushed me, so I was angry with them. But I played with Adrian and it was fun.
Mom: Have you completed the worksheet sent by Ms. Michelle?
Perspective:
Then
Wife: I love the freedom and independence here. I have never felt so safe ever. Can't imagine coming back alone at this hour in Delhi and that too by public transport.
Husband: Yup. That's one of the best things about Singapore.
Now
Dad: What do we do about school? We have to decide which way do we go and start doing our work accordingly.
Mom: Yeah I know. The local schools are perhaps the best bet, but the stress is too much. I feel it's quite unnecessary. Really hope we move back before our son has to go to the formal school. I have a lot of faith in the Indian school education.
Preference:
Then
Wife: I am going out with my friends this weekend for shopping. I feel you get very bored with such an outing.
Husband: Good for you and good for me. I can at least enjoy my afternoon siesta once in a while on a Saturday. Enjoy yourself with your friends.
Now
Dad: This weekend there's a special sale at Toys R US. Let's go and get some Lego for our son.
Mom: Let's get few packs of play dough as well. May be some crayon boxes and colouring books as well.  
Son: I want a tool box like Dad has.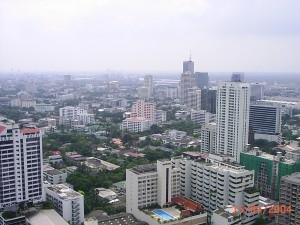 Negotiation:
Then
Wife: Mr. Leong, your offer is great. But unless you include the medical benefits, I am afraid it's not lucrative enough for me to join your company.
Mr. Leong: I need to discuss with my HR. We shall get back to you.
Wife: I hope to hear from you soon Mr. Leong.
Now
Son: Mom I don't want to go to school today. I am very sleepy.
Mom: Look darling, if you go to school for all the five days this week, I promise you, we will go for the night safari at the Singapore Zoo over the weekend. How about that?
Son: Promise Mom
Mom: Promise Darling. God promise.
Weather:
Then
Husband: It's so hot and humid.
Wife: I don't quite like this sultry weather.
Now
Dad: It's so hot and humid.
Mom: I don't quite like this sultry weather.
Son: Mom, I hate this weather.
Last 5 posts by indrani