Wishing Daisy Gorgeous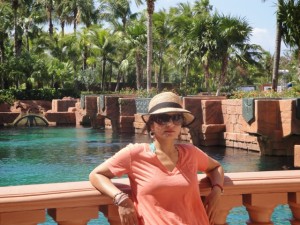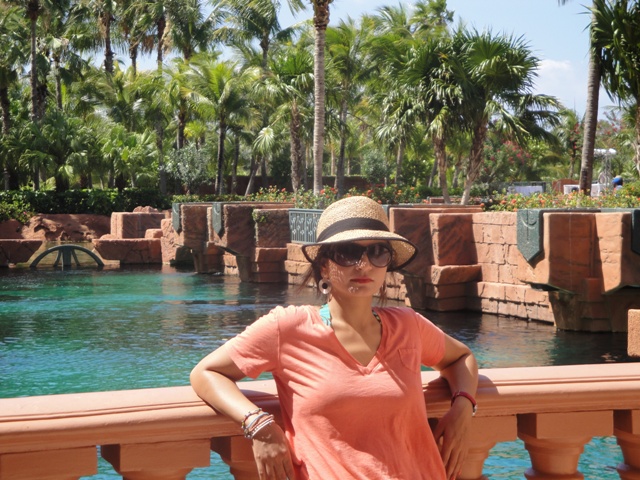 Hello my dear fellow Daisies,
Hope you had a a wonderful day or at least wished for one. No tax to be paid there…right? Even if there is….I dont wanna know Uncle Sam.
Did I ever tell you the power of wishing?
I think not just cause we just met yesterday…right? But it does seem like Iv known you guys all my life…..Now could that be mostly cause Im talking to myself :-)))….I do have to LOL here. I DO crack myself up. Very important if you live in this country, thousands of miles away from your family and friends. You just HAVE to be your very own best friend. A simple test to find that out is to take your self to a nice lunch and if you don't feel uncomfortable during the whole meal….you have a new best friend…YOU. Imagine what all you CAN do with that new friend as you both think alike…..have the same free hours…the same weird haircut and interests and you can gossip and confide in her without having to kill her 🙂
God…..you guys DO send me off track…coming back to wishing…
A thing to do every morning is to look into the mirror and tell your self "You are gorgeous"….Or like my son says "Hello Bomsho". I suspect he means BOMBSHELL after seeing the Victoria's Secret ad where there are bombshells a plenty. BTW…don't you guys just looove the VS's pink striped bag. I think Im more in love with the fact that some gorgeous angels endorse that brand rather than the stuff itself. I could put rubbish in that bag and carry it around all day. I think it highlights my shallow side which I have come to embrace so there will be no use giving me grief over it.
So coming back to Gorgeous….maybe you don't wanna say it immediately after getting out of bed but as in my case just after you've brushed your teeth,washed your face,applied concealer, foundation ,tons of blush,lipstick and finally perfume (very important)…..instant mood lifter. Right there….thats the time you bring that line out. Soon you will start to believe it and thats true with most things in life. Say it often enough and you will start to believe in it.
Here's Daisy taking your leave with 2 great exercises for tomorrow…..complimenting your gorgeous best friend in the mirror and then a fab lunch with her.
Lemme know how it turned out.
And read the first edition here.
Last 5 posts by Ms. Daisy