Working Mom Ideas – Tips for organizing mornings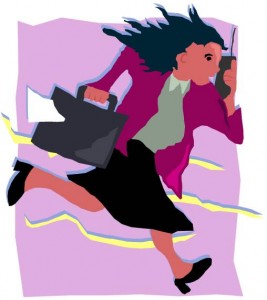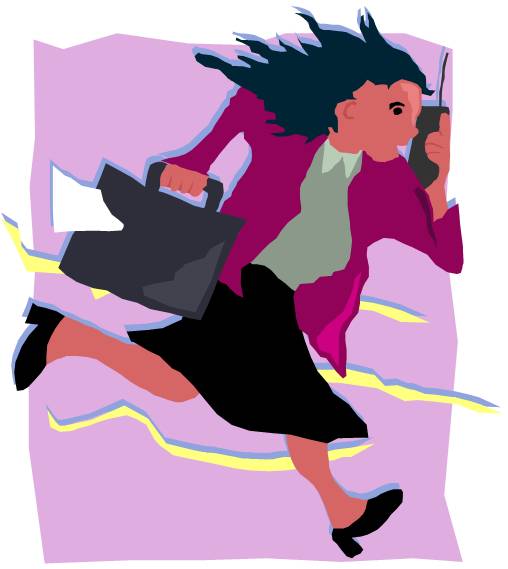 Last week was a tough one for me. My husband was out of town and I had the kids and the house and my job all to myself. To complicate matters both the school and my office is far from my home and far from each other. So that added in a whole couple of hours of commute to what already was turning out to be a hectic schedule.
The first thing I realized was how grateful I was that the younger one was now 2. There are so many more things he can do now on his own say, that a year back. But beyond that, here are some things I used to make the days go more smoothly – do add your ideas!
Set up everything the night before. Lay out clothes for the kids  (I know I am supposed to make the kids do it, but I couldnt), even lay out the shoes ready to go, unstrapped
Load my laptop and parapharnelia into the car
Chop veggies and fruits for a few days and store in glass containers in the fridge, for easy access to pack snacks, lunch etc
Pack as much of the lunch the night before as possible, fill up the bottles
Have all the utensils ready for morning use
But it was still tough. Though I got up an hour before the kids, I spent half hour groggily doing random tasks before rushing through the rest of the time in panic.
Let me know your tips and thoughts!
Last 5 posts by Khushi